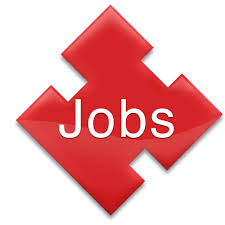 Eleganza Industries Ltd is a leading plastic manufacturing company that produces various types of high quality household products such as Chairs, Cooling Boxes, Luggage's, Diaper/Sanitary Pads etc.

Eleganza Industries Ltd situated in Ibeju, Lekki area of Lagos state - Nigeria is currently recruiting to fill the following position:

Position: Food Technologist

Duties/Responsibilities:
Modifying existing products and processes and developing new ones;
Checking and improving safety and quality control procedures in your own and suppliers' factories, from the raw material stage through to the finished product;
Researching current consumer markets and latest technologies to develop new product concepts;
Selecting raw materials and other ingredients from suppliers;
Preparing product costings based on raw materials and manufacturing costs to ensure profitable products;

Qualifications/Requirement:
Qualified Food Technologist from a reputable institution
A minimum of OND certificate is required.
A minimum of 5 years work experience is required.
Candidates must be conversant with health and safety regulations.

Method of Application:
All potential job applicants should send their CVs and applications to:

eleganzaindustrialcity@yahoo.com

NB: Applicants with no experience should not apply.

Application Deadline: 2nd June, 2015

HWN...........a division of Tripple world Africa Network!
: 2015-06-02 | : 853
---