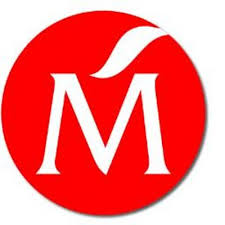 Mopheth Group is a Nigerian organisation, unique in her divine foundation with a world class culture. Mopheth do not believe in just providing the best of services and products, we believe in building a workforce that is highly professional and of international standard.
Mopheth is an organization with a coherent corporate culture that promotes efficiency and profitability.

Mopheth Group is currently recruiting to fill the underlisted positions with their respective locations in Lagos state:

Position 1: License free Pharmacists

Slots: X3

Position 2: Full-Time Pharmacists

Slots: X3

Position 3: Pharmacologists

Slots: X6

Position 4: Pharm Trainees

Slots: X3

Position 5: Shop attendants

Slots: X7

Position 6:Dispatch Riders

Slots: X4

Position 7: Corporate Drivers

Slots: X4

Method of Application:
All potential job applicants should send their CVs to:

lindao@mophethgroup.com

NB:
Applicants should indicate position applied for, on subject line of email. Only qualified persons will be contacted and shortlisted.

Application Deadline: 31st December, 2015

HWN..........a division of Tripple World Africa Network!
: 2015-12-30 | : 802
---