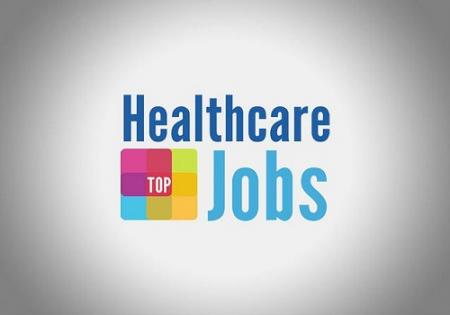 A five star hotel with international standards situated in southwestern region of Nigeria is currently recruiting to fill the folllowing positions:

Position 1: Pharmacist (With Marketing Experience).

Position 2: Qualified Nurse

Qualifications/requirements:
Applicants must have a minimum of 5 years working experience in the various positions listed above.
Must be residing in Agbara/Igbesa Axis.

Method of Application:
All potential job applicants should send their CVs, applications with recent passport photograph to:

riviangroup@gmail.com

Contact: Mr. Chris-08148438343

Application Deadline: 2nd March, 2016

HWN..........a division of Tripple World Africa Network!
: 2016-03-02 | : 908
---