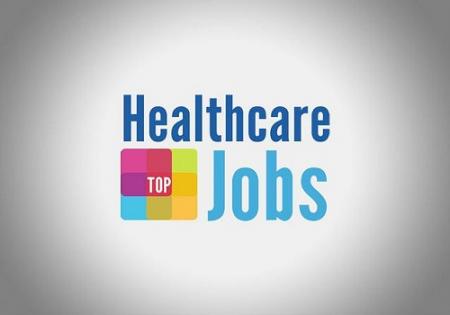 Kunmy Healthcare Limited, a growing healthcare company situated in Lagos state - Nigeria is currently recruiting to fill the following position:

Position: Medical Sales Representatives (MSR).

Locations: Aba, Abeokuta, Akure, Enugu, Ijebu Ode, Lagos, Kano

Qualifications/Requirements:
A first Degree in any of the following field: Biology, Biochemistry, Microbiology, Pharmacology, Human Physiology, Nursing.
Driving experience with a current valid driving licence.
Must be currently based in the town, applied for.
Must be ready for satisfactory performance from the first month.
Previous relevant experience in a similar position though not a must but will be an added advantage.
Must be able to make presentations to the different healthcare providers in order to gain patronage for our brands (after training to be Provided).

Salary/Remuneration:
Above Industry average Salaries.
Generous Sales commissions based on sales performance.

Method of Application:
All potential job applicants should kindly send their detailed current CVs to:

kunmyhealthcare@gmail.com

NB:
Please, Slackers/Non Performers should not apply.

Application Deadline: 23rd March, 2016.

HWN..........a division of Tripple World Africa Network!
: 2016-03-23 | : 1227
---