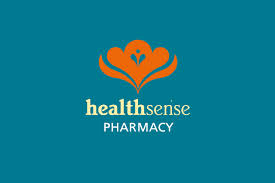 HealthSense Pharmacy situated in Shangisha, Magodo, Lagos State - Nigeria is currently recruiting to fill the following position:

Position: Pharmacist (Full Time).

Working Hours:
Week Days: 8am - 5pm Daily.
Alternate Weekend: Saturday 9am - 9pm, Sunday 2pm-8pm.

Salary/Remuneration:
Salary is attractive with developmental programmes.

Method of Application:
All potential job applicants should submit their CVs and applications at:

12, Mabinuori Street,
Shangisha, Magodo,
Lagos State, Nigeria.

Application Deadline: 9th November, 2015

HWN..........a division of Tripple World Africa Network!
: 2015-11-09 | : 741
---