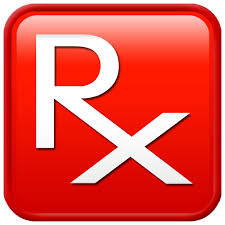 Monitem Pharmacy, situated at 218, Akarigbo Road, Olodo Junction, Sabo Sagamu, Ogun state - Nigeria is currently recruiting to fill the following position:

Position: Pharmacist.

Method of Application:
All potential job applicants should send their CVs and applications to:

monitempharmacy@outlook.com

NB: Applicants should be clinically, result and business oriented.

Application Deadline: 30th December, 2015

HWN.........a division of Tripple World Africa Network!
: 2015-12-30 | : 959
---