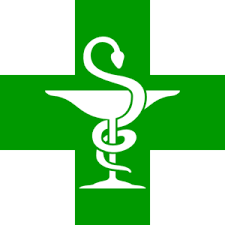 A reputable pharmacy situated in Ojuelegba axis of Lagos State - Nigeria is currently recruiting to fill the following positions:

Position 1: Superintendent pharmacists.

Position 2: Locum Pharmacist.

Position 3: Intern Pharmacist (Internship).

Method of Application:
All potential job applicants should send their CVs and applications to:

waquincy@aol.com

Application Deadline: 30th December, 2015

HWN.........a division of Tripple World Africa Network!
: 2015-12-30 | : 923
---