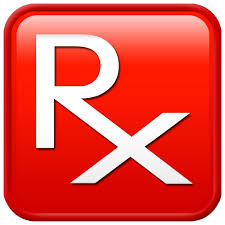 God Ordained Pharmacy situated in Mile 12 Ketu, Lagos State - Nigeria is currently recruiting to fill the following position:

Position: Pharmacist.

Job Type: Full Time

Qualifications/requirements:
B.Pharm
Registered with PCN.

Method of Application:
All potential job applicants should submit their CVs and applications at:

God Ordained Pharmacy.
603, Ikorodu Road,
Mile 12 Ketu, Lagos State,
Nigeria.

NB: Preferably Person living around the area

Application Deadline: 31st January, 2016
HWN.........a division of Tripple World Africa Network!
: 2016-01-31 | : 844
---