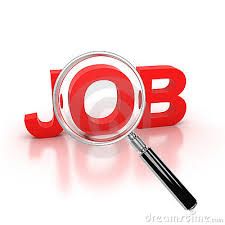 Location: Lagos State - Nigeria.

Qualifications/Requirements:
An experienced business development manager is needed urgently and must have not less than 5 years experience in sales and marketing cum business development.
Also must be an IT GURU with beauty and brain it requires a degree holder.

Method of Application:
All potential job applicants shouyld send their CVs and applications to:

rolajide@laserdermclinicsng.com

Application Deadline: 20th August 2015.

HWN..........a division of Tripple World Africa Network!
: 2015-08-20 | : 849
---