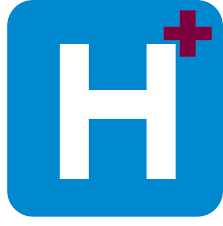 A group of hospitals and diagnostic Centre is currently recruiting to fill the following positions:

Position 1: Dentist

Position 2: Optometrist

Position 3: Dental Surgeon Assistant

Position 4: Radiographer

Position 5: Registered Nurse/Midwife (Male or Female).

Position 6: Medical Officer (Ultrasound Experience)

Position 7: Medical Laboratory Scientist

Qualifications/Requirements:
Applicants should possess all necessary professional qualifications and must be registered with the necessary professional bodies of their Profession.

Method of Application:
All potential job applicants should send their CVs and applications to:

hisgrace1100@gmail.com

NB:
Applicant are advise to report any form of irregularity in application process that may be linked to fradulent activities.

Application Deadline: Not Specified [Apply Speedily].

HWN.........a division of Tripple World Africa Network!
: 2015-10-31 | : 639
---