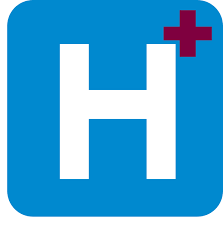 A newly established hospital situated in Kubwa, Abuja - Nigeria is currently recruiting to fill the following positions:

Position 1: Medical Officers (Full Time).

Slot: X2

Position 2: Matron

Slot: X1

Position 3: Staff Nurses/Midwives

Slot: X3

Position 4: Hospital Administrator

Slot: X1

Position 5: Medical Record Officer

Slot: X1

Method of Application:
All potential job applicants should send their CVs and applications to:

silasejeh@yahoo.com

Application Deadline: Not Specified [Apply Speedily].

HWN........a division of Tripple World Africa Network!
: 2016-01-31 | : 964
---