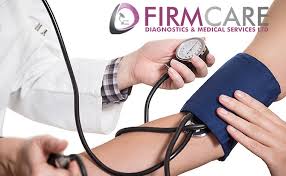 Firmcare Diagnostics & Medical Services Ltd is currently recruiting to fill the following position:

Position: Marketing Executive (Laboratory Services Sales Representatives)

Locations: Markurdi and Abuja - Nigeria.

Slots Available: X2

Qualifications/Requirements:
A minimum of 3 years experience in a marketing position in the healthcare sector is a pre-requisite for this position.

Method of Application:
All potential job applicants should send their CVs and applications to:

info@firmcare.com.ng

Application Deadline: 5th February, 2016

HWN........a division of Tripple World Africa Network!
: 2016-02-05 | : 878
---