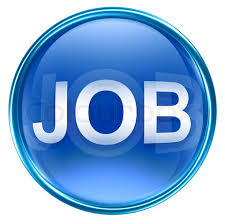 A Reputable Nursery, Primary and Secondary School situated in Surulere, Lagos state - Nigeria is currently recruiting to fill the following position:

Position: School Nurse

Method of Application:
All potential job applicants should send their CVs and applications to:

The Advertiser.
Plot 93, Owukori Crescent,
Alaka Estate, Surulere,
Lagos State, Nigeria.

excellentschools2004@yahoo.com

Application Deadline: 14th July, 2015

HWN............a division of Tripple World Africa Network!
: 2015-07-14 | : 1248
---