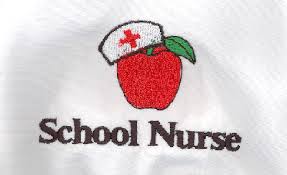 A Nursery and Primary School situated in Lekki, Lagos State - Nigeria is currently recruiting to fill the following position:

Position: Registered Nurse

Duties/Responsibilities:
Administration of prescribed medications
Physical screening to children; assess children and implement first aid measures as needed.
Establish and update health and immunization records.
Impart knowledge of infant care, personal hygiene and children hygiene.
Ensure compliance with procedures, protocols, and other instructions provided by the School Administrator.

Qualifications/Requirements:
Must be a registered nurse.
1-3 years experience
Ability to recognize symptoms of children's ailments

Method Of Application:
All potential job applicants should send their CVs and application letters to:

marymountlagos@gmail.com

Application Deadline: Not Specified [Apply Speedily].

HWN...........a division of Tripple World Africa Network!
: 2016-01-31 | : 700
---