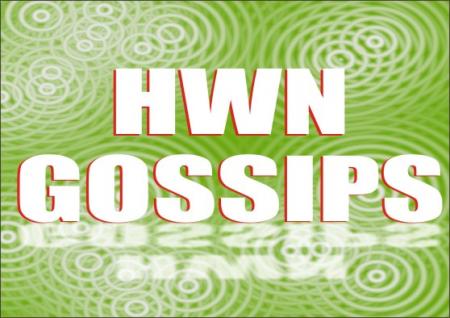 The long arms of the law have caught up with a 40-year-old housewife, Mary Luca, for allegedly clubbing her husband to death in Kaduna.

The incident happened at Gonin Gora area of Kaduna State.

Residents of the area told newsmen that problem started last Friday when the deceased returned home in the early hours of the morning and an argument erupted after the wife's complaint that her husband always returned home late.

Mary had on several occasions accused her husband of keeping late hours outside the matrimonial home and had advised him to put a stop to such habit," the witness said.

One of the deceased's sons was quoted as saying that he heard his parents arguing around 3 am and he rushed to know what was happening.

He said the mother shouted back at him from her room to keep off and remain quiet that armed armed robbers were operating.

Kefa said the more he tried to get closer to his father, the more the mother was shouting, thieves! thieves! thieves!

Kefa said when he finally summoned courage to enter his father's room, he found him vomiting blood and he could no longer talk, while his mother was still pretending that it was armed robbers who attacked him.

There was a heavy object by his side and it was the forehead that was bleeding profusely. So, at day-break, neighbours came around to help and the police outpost at Gonin Gora arrested the woman and took her to Sabon Tasha Police station", the source disclosed.

The Police Public Relations Officer at the Kaduna State police command, Abubakar Zubairu, confirmed the incident and the detention of the accused.

Yes, we have detained the woman in connection with the death of her husband", Zubairu said.
: 2015-06-09 10:44:05 | : 1414
---