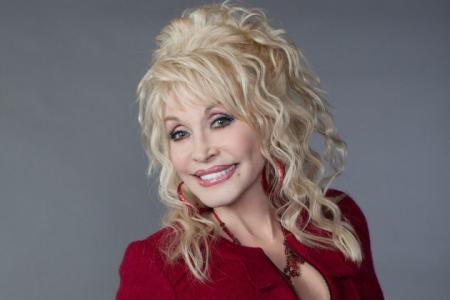 Country Legend, Dolly Parton has debunked rumors that she is suffering from stomach Cancer,

According to the singer, the rumors are completely false saying she suffered from something different – kidney stones.

The 69-year-old disclosed that she was operated upon 3 weeks ago to remove the stones, adding that she's doing well now.

She said: "I am doing just fine. I am back to work and last week I was at Dollywood filming parts for my new movie 'Coat of Many Colors'.
: 2015-10-16 10:29:32 | : 1407
---