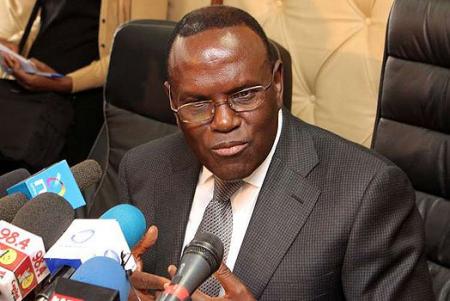 The Ministry of Health has opened investigations against self-confessed Kenyan nurses who exposed their professional misconduct on social media.
The Facebook posts have since been deleted, but after screenshots had been shared widely online.
The investigations will involve ascertaining if the Facebook posts were made by actual nurses. Of course we have to get to the bottom of this so that we can weed out rogue nurses who are mandated to care for the sick, Dr Mailu told newsmen.
Source: NairobiNews, HWN Africa.
: 2017-01-25 06:03:55 | : 853
---