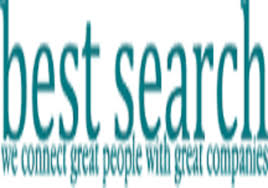 Best Search Recruitment on behalf of its client is currently recruiting to fill the following positions:

Position 1: Mental Health and Psychosocial Support Field Officer.

Position 2: Environment Manager.

Method of Application:
All potential job applicants that deemed themselves qualified for the above stated positions should send their CVs and applications to:

adenike@bestsearchrecruitment.com

Application Deadline: Not specified [Apply Speedily].

HWN............a division of Tripple World Africa Network!
: 2015-11-30 | : 805
---