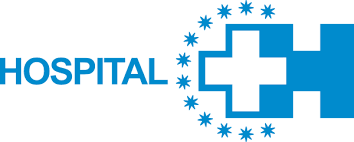 Olive Multispecialist Hospital, is currently recruiting to fill the following position:

Position: Anesthetist


Job Type: Full time

Qualifications/Requirements:
The ideal candidate should have at least 5 years post graduate experience with a fellowship in Anesthesia and basic and advanced life support certifications.
The successful candidate will also be expected to oversee a number of critical care units and demonstrate experience with CVP lines, spinal anesthesia and mechanical ventilation.

Method of Application:
All potential job applicants should send their CVs and applications to:

careers@olivemultispecialists.com

Application Deadline: 14th February, 2016.

HWN...........a division of Tripple World Africa Network!
: 2016-02-14 | : 752
---