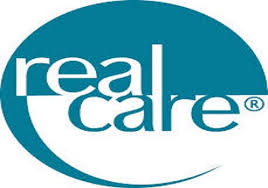 Realcare Health Support (RHS) is currently recruiting to fill the following positions:



Position 1: Medical Officers (MBBS Post NYSC)



Position 2: Nurses



Position 3: Midwives



Position 4: Perioperative Nurses



Qualifications/Requirements:

Candidate must be a registered professional with a current Practicing Licence.



Method of Application:

All potential job applicants should send their CVs and applications to either of the email addresses stated below:



info@realcarehealth.com



career@realcarehealth.com



Application Deadline: 15th March, 2016.



HWN..........a division of Tripple World Africa Network!
: 2016-03-15 | : 1359
---